ZIP is useful file type for sharing multiple documents with reduced size, and most people prefer password protecting a zip file, making it more secure when sending them via email or sharing them in the cloud. However, if you're handling multiple ZIP files that are password-protected, it's easy to forget the opening password every once in a while. In addition, the downloaded zip file from online website would also be attached with a password you didn't know. This is quite common in our daily life.
What do you do in such situations? You could try searching for it in related documentation or use an online password cracking tool, but the recommended method is to use a secure tool that won't affect the data within the ZIP file in question. That's the most important consideration. We've shown you all three ways to recover your ZIP password. Choose the one that works best for you.
Part 1: Get ZIP Password from Memory (Password Reset By You)
It would take much less time if you could find the password from notebooks, family memebers or your own memory. There are many approaches to manually trying to recover the password, but it's important to know where to look. For example, you may find it in an email thread related to the ZIP file's contents; or you might have noted it down somewhere. Here are several ways to manually search for ZIP password: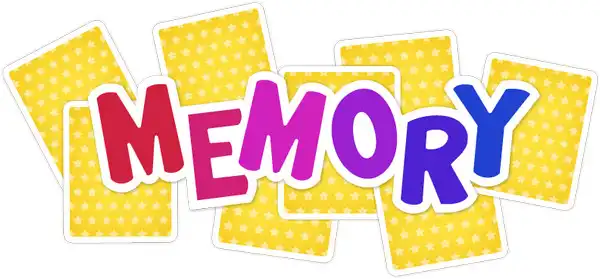 Search from notes that you might have made in relation to the file. It's possible that you quickly jotted it down somewhere - either in a Notes application on your phone or computer, or maybe even on a physical notepad. It's also possible that the password was shared in a secure spreadsheet or document, so go through those as well.
Ask your family members if they knew the password. If it's a personal file with photos, music or videos and you've shared it with someone in your family, there's a chance someone might know the password.
Try searching through email threads or chat conversations If it's an official document. Also check all possible password repositories that your company might be keeping.
Part 2: How to Crack ZIP Password with Password Recovery
If the first method fails to find the missing ZIP password, then the second option is to try using a specific password recovery tool like the one from Androidphonesoft. The company offers a wide range of password rescue utilities, and the one you need is the Androidphonesoft ZIP Password Cracker. It uses powerful recovery algorithms to retrieve ZIP passwords quickly and efficiently no matter how complex the password might be. The recovery speed is 5X faster than the competing products. Also supports recovering password from RAR, Word, Excel, PPT and Windows.
Step 1

Install ZIP Password Cracker and Import ZIP File

Download the tool from the official website and install it on your PC. Launch the program and import the ZIP file into the application.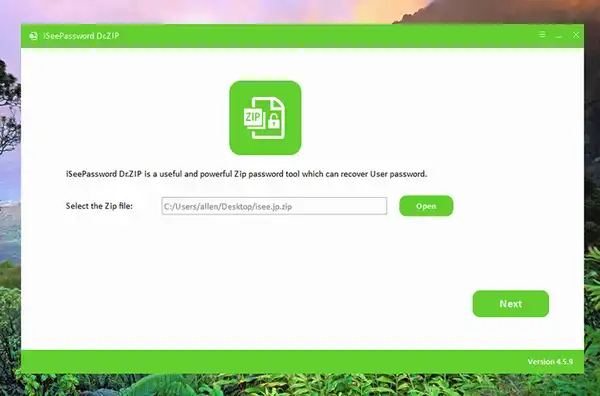 Step 2

Choose Password Cracking Engine

Now choose the crack method, as shown below: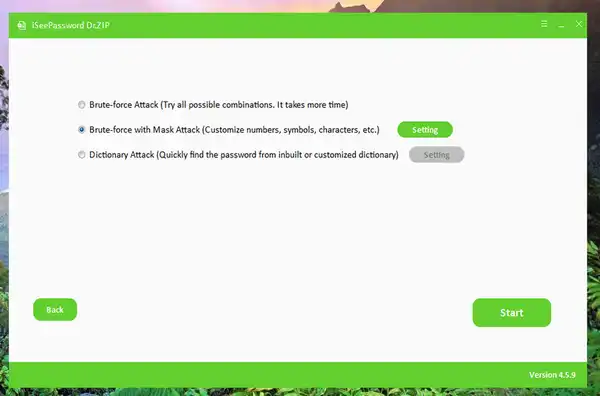 Brute Force Attack - Requires the range to be set (Caps, digits and symbols).
Mask Attack - Set the range and mask the parts of the password that you can't remember. This is the recommended setting if you know some of the characters or the password length.
Dictionary Attack - Use only if you have downloaded dictionary files.
Combination Attack - Uses all character combinations using every printable character.
For most cases, Mask Attack is preferred as it is able to make proper settings for password cracking such as password length, character types, etc.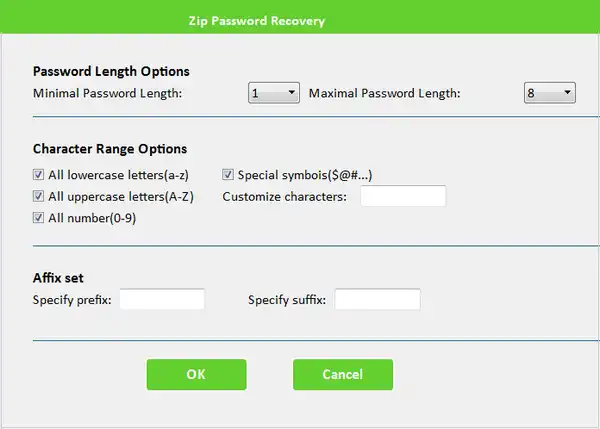 Step 3

Crack ZIP Password from Now

You can now set the auto-save option to save your progress if you pause it or if the process is interrupted for some reason. Click the "Recover" button to begin the cracking process.

When completed, the results will be shown in a new window along with an option to open the file. Click on the "Copy" button and then the "Open" button. You should be able to paste the recovered password into the relevant field and unlock the ZIP file.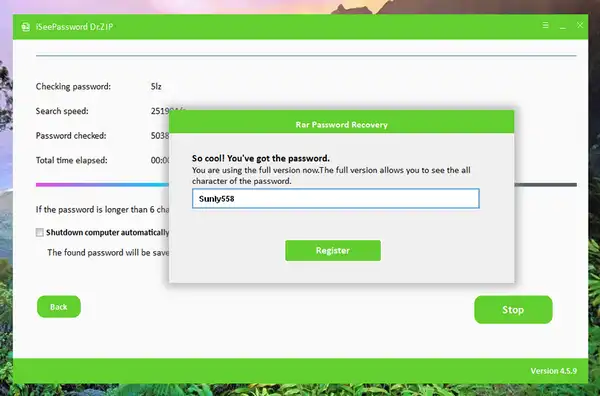 As you can see, the software is very easy to use and you don't need any technical expertise. Besides, you get free tech support if you run into any difficulties, which is quite rare. Millions of users can testify to the effectiveness and speed of this application, and the new GPU acceleration feature ensures that your computer's resources are put to good use to rescue your ZIP password in the shortest time possible.
Part 3: How to Crack ZIP Password Online
If you prefer an online service, there are several password crackers that don't require you to download any software. Services like password-online.com are highly reputed, with several years of experience. All you need to do is upload your ZIP file, and you'll receive notification of successful password recovery when the process is complete.
The only problem with this method is privacy. The service will open your file and take a screenshot of the contents to show you that the password has been recovered, before they ask you to make payment. While this strategy is meant to give users confidence that the service works, it could pose an issue to users with confidential ZIP files. Plus, the fact that you have to upload your file over the Internet into someone else's servers puts it at risk of being hacked.

The End:
As such, if you can't retrieve your password manually, then the best course of action is to use a password recovery software that is easy to help you find the correct password so you can open or view the zip archive accordingly. Please be noted. It would take days or even weeks to break the password if it was strong enough (more than 10 characters).