Rufus arguably is one of the best free utility available for creating bootable USB flash drive these days. In this day and age, where desktops and laptops are highly demandable in increasingly thing specs, the manufacturers haven't spent any time eliminate the DVD drives and the Blu-ray players. As a matter of fact, if you're someone who needs to burn ISO to USB often, we are willing to bet that you've taken help from Rufus.
Part 1: How to Download and Use Rufus Software
In the absence of a DVD/DVD drive, Rufus has a strong role that helps users turn their flash drives into a sort of recyclable DVDs. Even though there are other tools like Universal USB installer and UNetbootin, Rufus is somewhat faster, more efficient and more dependable for burning ISO image to USB. So in this part, we will show you how to use Rufus.
Step 1: Download Rufus (latest version is 3.4) and install it on a Windows PC. For people for looking for Rufus 2.18, you can download it from here.
Step 2: Run the program as administrator after installation. As you can see, it is a single window app that all settings are done in one screen.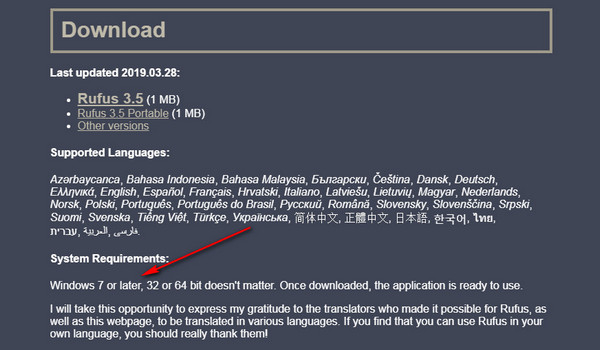 Step 3: Plug an USB drive into the computer and Import ISO file to the program under Boot Section.
Step 4: Make proper settings before burning, such as partition scheme, target system etc...
Step 5: Click "Start" butto at the bottom to start the bootable USB creation process. When it is done, there is a messag indicating the burning process is successful or not.
Part 2: Cons of Rufus Bootable USB Creation Software
Rufus is the first recommendation by many experts for burning ISO to USB since the release of 2011. And it has beend downloaded by millions of people. However, it is not perfect. I have tested it on 3 Windows PCs and only 2 of them managed to get it working.
Cons:
Old USB drive not detected.
Ony work well on Windows platform.
Partion or formatting failed.
USB not bootable after creation.
Can't be opened because used by another process.
Part 3: Rufus Alternatives for Burning ISO to USB
So it's crucial to keep a few alternatives as backup options. And over the course of this article, I'm going to take you through some of the best alternatives to Rufus. Let's get started:
Rufus Alternative 1: Androidphonesoft ISO Burner
ISO Burner is a bootable USB creator software developed by Androidphonesoft, founded in 2012. The company has remained active to create software for your day to day use, which could be leveraged by from normal to advanced users, and also the IT professionals.
It is a faultless yet powerful tool to help you burn or write Windows 10/8/7 ISO to CD/DVD/ USB with just one click. It's a super effective and influential software in 2019. The burning speed is 5X faster than other programs available out there and you can change the drive format to FAT, FAT 32, NTFS with ease.
Androidphonesoft ISO Burner contains a strong built-in burning engine to create the most reliable bootable USB sticks. It supports 200+ USB brands as well CD/DVD disc manufacturers. The size of the installer is only 7 megabytes. Plus, you can use this program to extract, edit and create ISO images, which is much powerful than Rufus.
Step 1
: Download Androidphonesoft ISO Burner and install it on a PC or Mac. Then launch the app and the main screen is like this.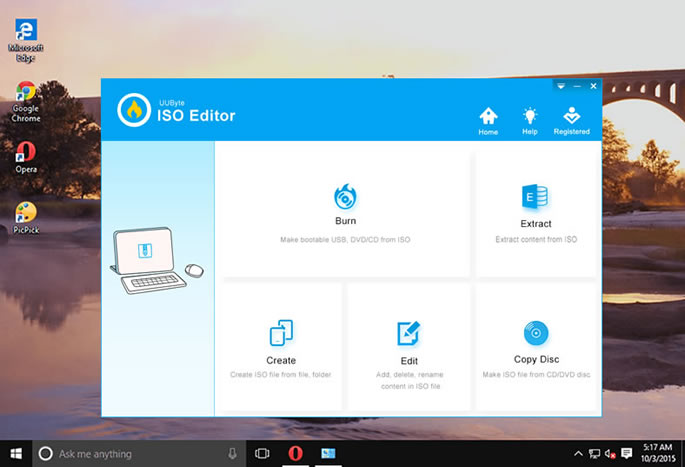 Step 2
: Insert an USB stick into the computer. Click "Burn" icon on the main interface and this leads to a new window. Now add ISO image to the program by click "Browse" button.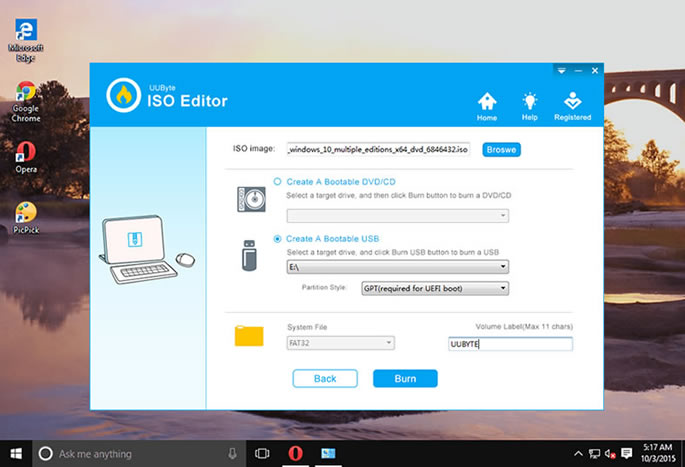 Step 3: Leave the other settings as default because the program takes care of it when the ISO file being imported. Now, click "Button" button to start burning ISO to USB. A few minutes later, a bootable USB is created.
Rufus Alternative 2: UNetbootin
UNetbootin is another useful tools for making bootable USBs. The name of this software is short for Universal Netboot Installer, and its super widespread use has been able to create bootable editions of Linux distributions on your USB flash drive.
You see, UNetbootin is a cross platform software, meaning, you can use it on any computer you have at your disposal to create a bootable USB stick from an appropriate ISO file. This makes it a more viable tool as it can be suggested to anyone without worrying about what operating system they're running. UNetbootin detects all of the USB drives in your computer automatically. This helps to make the interface more fluid, and protects inexpert users from corrupting their hard-drive accidentally.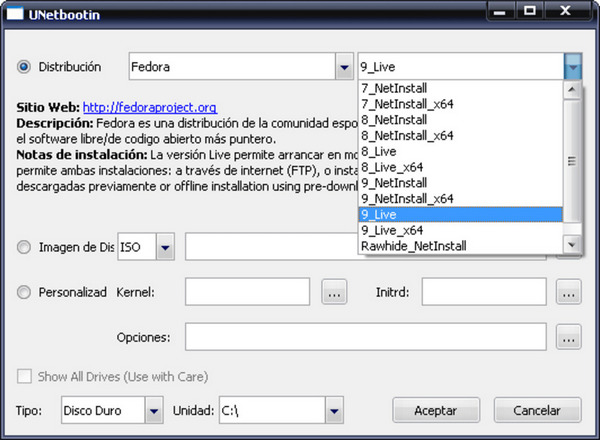 Cons:
Can't make Windows or Mac bootable USB .
Take more time for downloading Linux ISO image.
Lower success rate.
Rufus Alternative 3: Etcher
Why opt for Etcher? This is a great burning tool with an awesome GUI look. Also it is super easy to use. It burns ISO images to DVDs or USB flash drives relatively fast. This here is the most user friendly and straight UI I've ever come across in a software like this. However, compared to Rufus, it's much larger in size. However, there are some downsides as well. It lacks the ability to perform more advanced tweaking, available in something like the Rufus software.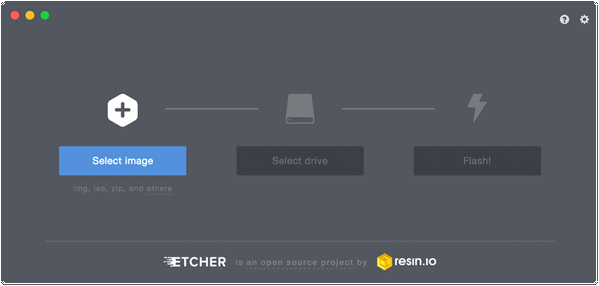 Cons:
Run on high profile PCs.
Less options for ISO burning.
Stuck on burning process forever.
Last Words
As you can see, the given 3rd-party pieces of software are a worthy competitor to the popular Rufus. You should be able to create a bootable USB with one of the above suggestions. However, if it failed, please check out other Rufus alternatives shared by Solution Suggest, which lists more alternative software on Windows, macOS and Linux.
Related Articles