Apple introduced the HEIC image format alongside with iOS 11, but it has been a disruptive development, to say the least. If you're an iOS device user, it doesn't pose a problem since the format is native to iOS 11 and higher. But if you have an older device, and Android phone or even a PC or Mac, you can't easily open and view these images without the right tools. This article shows you how to open HEIC files in multiple platforms including Windows, Mac, Android and Linux.
Converting HEIC to JPG/PNG If Editing Required
Rather than using specific tools to enable HEIC support on multiple platforms, you can try converting HEIC into the more widely used JPG or PNG formats. Once converted, they can be viewed normally since these formats are supported by all popular operating systems. You'll see that there are quite a few online conversion sites that offer such services. Many will have a restriction on the number of photos you can upload in a single batch, but if you don't have too many images, this is ideal. You can follow this guide to convert .heic images with high quality.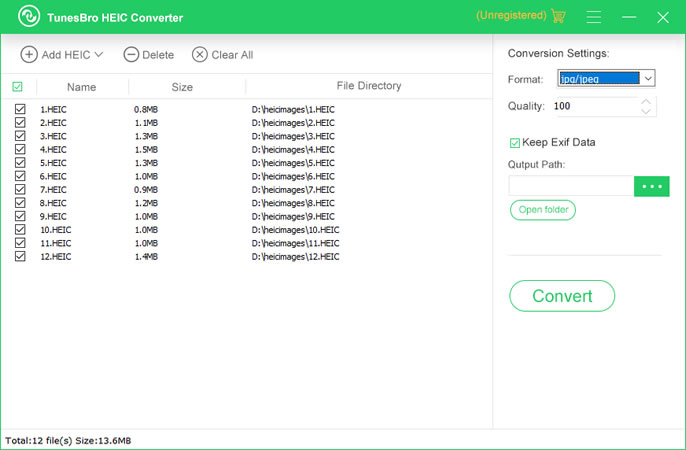 One drawback of using an online HEIC converting service is that your information is not always secure through the upload-convert-download journey. Since the data is being sent and received over the Internet, this means that the data is exposed to hackers. If you don't want your private images to be open to such attacks, it's better to use a downloadable software utility. The information remains private because the conversion is happening locally on the computer. That might put your mind at ease about security threats.
If you don't want to convert the images for any reason, then you'll need purpose-built tools to view HEIC on other operating systems.
How to Open HEIC File on Windows
In Windows, although there was supposed to be native support for the HEIC and HEIF formats in recent updates, that doesn't seem to have happened. Instead, Microsoft released a Windows 10 extension to achieve the same goal. Dubbed HEIF Image Extension, this extension supports both .heic and .heif file types, allowing you to open and view these images in Windows 10. It's not 100% reliable, unfortunately, and has a relatively poor 2 out of 5 star rating on the Microsoft Store, with nearly 70% of users giving it a one star rating.

How to Open HEIC File on Mac
On a Mac, you can view these images normally as long as you're running macOS High Sierra or Mojave. If your system is on an older macOS version, you'll face the same issue as Windows users. One workaround is to upload your HEIC images to Dropbox and choose the conversion option during the upload process. Once this is done, you'll be able to view them on your Mac and even download them as JPG using the Preview app.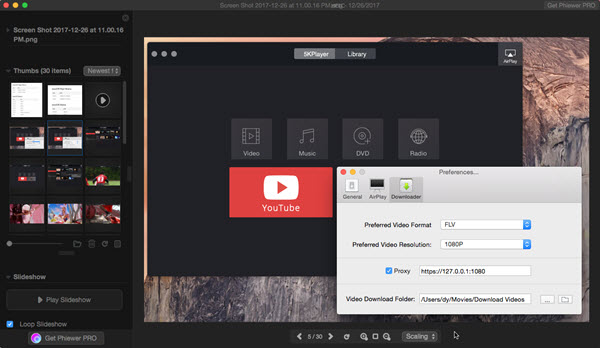 How to Open HEIC File on Linux
In Linux, there are only elaborate workarounds to handle the HEIF format, which includes HEIC files. Thankfully, since both Dropbox and Google Photos support Apple's image format, you can use these apps in your browser to view these files. To download and open them, however, you will first need to convert them to JPG or another native format that Linux supports.
That being said, Ubuntu 18.04 started offering a couple of options. One is to use GIMP, or GNU Image Manipulation Program. You can use the 'sudo snap install gimp' command to get the latest version. Another option is to use a Terminal command like the one below to convert an HEIC image to JPG:
sudo apt install libheif-examples
heif-convert example.heic example.jpg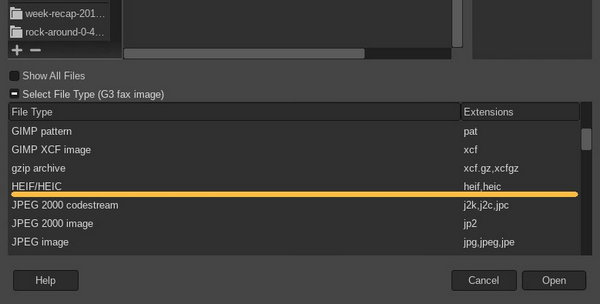 How to Open HEIC File on Android
Android 9.0 Pie was the first Android iteration that supported the HEIF format. Unfortunately, among the hundreds of millions of Android users worldwide, not everyone has a device that can be upgraded to Android Pie. If you're on an older version, you won't be able to natively view HEIC files, which means you either convert them to JPG/PNG or use an Android app that supports HEIC viewing. Try something like Luma or RAW > JPG Converter for this. You should be able to find them on the Google App Store, and both of them support Android devices starting from Android 4.1 Jelly Bean.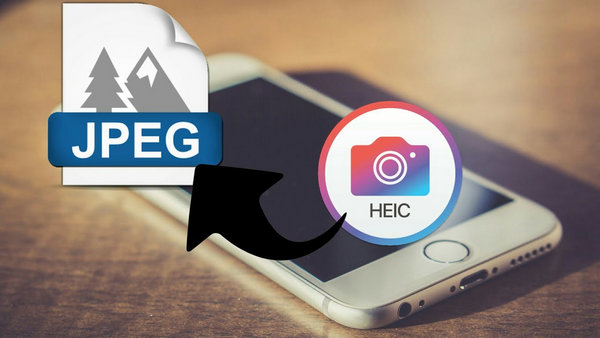 Summary
So there you have it. These are all the different ways to open and view HEIC images in non-iOS operating systems. One of the reasons other platforms are not very keen on native support is that they expect patent violation issues to crop up in the future.
Since it is under the control of the Moving Picture Experts Group (MPEG) and falls under the relatively expensive HEVC Patent Portfolio License, it's actually surprising that Apple would adopt this format for its iOS devices. That concern is elevated even further considering that other patent groups have staked claims on the HEVC technology and may do so with the HEIC format as well. Many feel that this is a patent time-bomb waiting to explode, hence the hesitance on the part of OS providers. Nevertheless, if you are on a different platform, these tips should help you view HEIC images with a little bit of effort.
Related Articles