Huawei Technologies has been in the news for the last month because of the U.S. ban that many people believe directly targets the company, but that hasn't stopped hundreds of millions of users from buying their smartphone like P30 Pro all over the world. Their smartphones come integrated with security features for authentication, one of them being lock-screen passwords. This article looks at the different types of password that Huawei has implemented in its devices, and the many ways in which you can regain access if you ever forgot the passcode, PIN or pattern.
Password Types on Huawei Smartphones
First, let's look at the different password types used in Huawei smartphones and tablets. EMUI 9.1 is the latest version of Huawei's operating system, and it is based on Android 9.0 Pie. It offers a variety of authentication types such as passcode, custom pattern, 4-digit PIN and 6-digit PIN. In addition, premium devices running EMUI 9.1 have biometric authentication features like face recognition and fingerprint scanning.
What's more, Factory Reset Protection (FRP) feature from Google prevents others users from setting the phone without correct Google account password so the device won't follow in wrong hands in order to protect the data. . All of these security features can be bypassed, fortunately. This article shows you how to bypass Google FRP lock or use a third-party utility to unlock Huawei smartphone in case you've forgotten the security authentication.
Bypass Google FRP on Huawei Phone before Reset (Optional)
If you signed in Google account on this phone, then Google FRP (Factory Reset Protection) will be activated automatically, which prevents other users from using the device after factory reset. You have to to enter Google credentials to perform a factory reset, which removes the password from the phone. However, if you forgot the password, there are ways to bypass it and regain access to your device. For this, you will need to download the Test DPC app as an APK file and install it on your phone. Here's how to do that: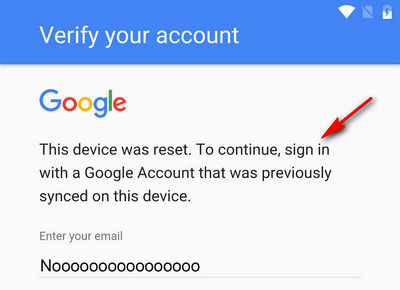 Step 1: In the screen where you are required to enter your Google credentials (email ID), type any random word and long-press to select it.
Step 2: In the menu options that pop up, tap on More and then on Assist. This will cause the Google app to automatically launch. In the search bar, type the word "chrome" and tap on Chrome Application when you see it.
Step 3: In the Chrome address bar, type in "test dpc app". Tap on the first result and click on the link to download the APK of the app. Tap on the downloaded APK file to install the app.
Step 4: In the app, select "Setup Regulated Profile" and follow the prompt to complete the process.
Step 5: Now, go to Settings and turn on Developer Mode on the phone. Go to Developer optiosn and enable "OEM Unlock" to bypass Google FRP.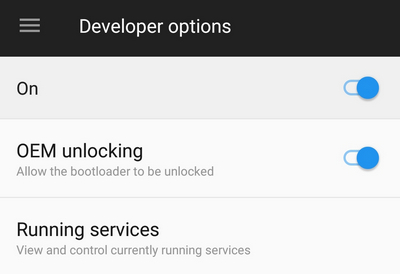 Once unlocked, you can restart your phone and it will not ask you to authenticate yourself with Google credentials. This method only works to remove the FRP requirements, not the screen locks like biometric or PIN/Password. If you want a more comprehensive tool that can unlock all of these, read on.
How to Unlock Huawei Phone without Password
In this step, we will use Android Password Removal to unlock Huawei smartphone without password. Androidphonesoft is well known for its Android and iOS security utilities, and Android Password Removal is one of the most popular products in its portfolio. With support for over 300+ models of Android devices, this amazing desktop utility can completely remove any security protocol applied to your Huawei smartphone, whether it's a password, a PIN, biometric authentication or Google FRP lock.
The software has a 85%+ success rate with such types of smartphone security locks, which is among the highest in the industry. And it only takes a few minutes to remove or bypass any type of security lock on your Huawei device as well as for Samsung, LG and Motorola. The best part is that the tool is device-specific, so if you have a particular model of Huawei smartphone, you can specify that and it will apply fixes that are specific to that device.
Step 1: Download and install Android Password Removal on a Windows desktop computer.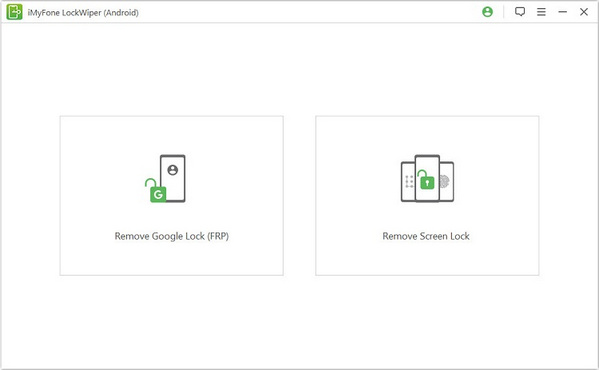 Step 2: You will see two modes of unlocking. The first is for Google FRP and the second is for all other types of screenlocks. Select the mode you want, and connect your device to the computer using the original data cable.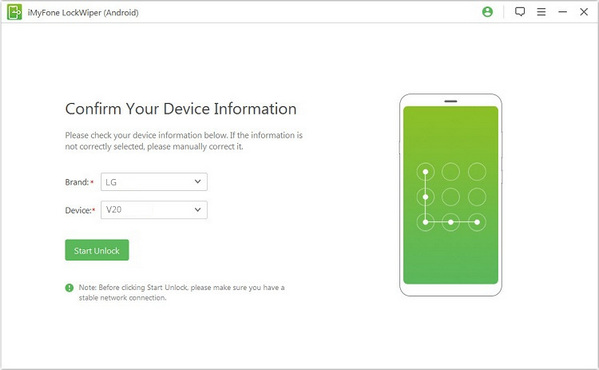 Step 3: The next step is to specify your device's brand and model. In this case, it will be the P Series, Mate series, and so on. Enter all other details requested by the software and hit Next to continue. You will now see a download button for a data package called a PDA, essentially your application processor, that will help restore your phone to a different state. The PDA should be specified, and you will usually be able to find it when your device is in recovery mode.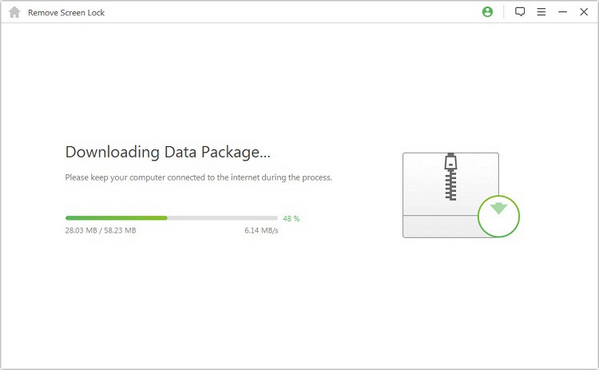 Step 4: After the data package has been downloaded, the device must be put in downloading mode, and USB debugging and OEM unlock must be enabled.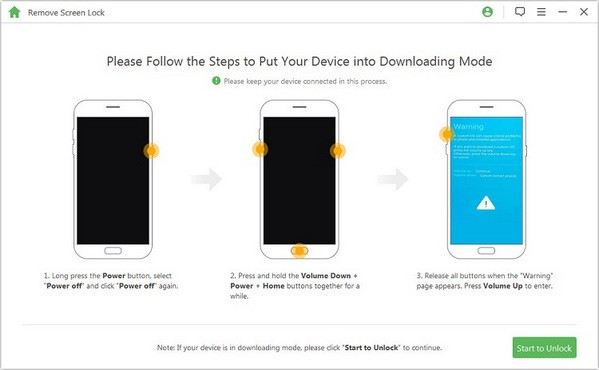 Step 5: The package will download the firmware, and the software will work to unlock the phone. In a few minutes, your device will be ready to use.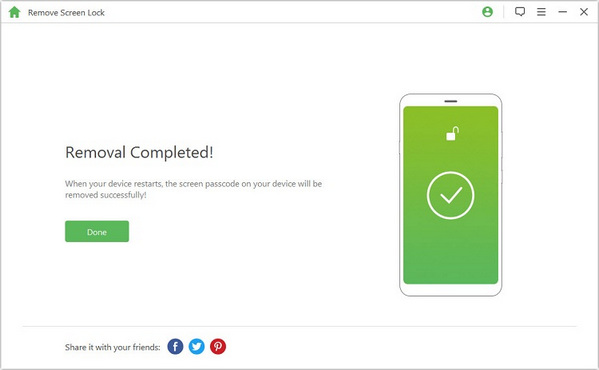 This is probably the easiest way to handle a forgotten Huawei smartphone password or in case you don't know the Google credentials required to get passed Google FRP. it works with all the top brands of smartphones and tablets, and it doesn't require any expertise to use. All the instructions you need can be found on the screen as you go through the process.
Related Articles