The Android is now available on multiple devices, this new version of the Google operating system shows you really are getting better with each update. This time not only looks much more modern and beautiful, but also has better overall performance, which makes the battery last a little longer. So far, there are some things you can do to save power, starting to know what functions are spending more energy and control the consumption of each.
Don't Miss:
Guide on how to transfer Android messages to computer if you want to backup important messages to PC.
What's Draining the Battery?
Regardless of the Android version you have, you can go to the system settings, look at the Battery and investigate what they're spending so much. Upon entering you will see how much time has passed since you carried the device for the last time, and then all functions will expend more energy, from highest to lowest. It is necessary that you check this for, you know very well what they are spending battery, and improve the use of each function so that the device is kept alive for at least a couple of hours a day.
Following 3 Tips to Save Battery on Your Android Devices
Step 1

Reduce the Display Brightness of Phone Screen

Usually the first line of the display list tells you expend more energy; the larger the screen, the battery wears out. To make it work more efficiently you need to do two things reduce glare to a minimum and the time it stays lit when the phone is not in use.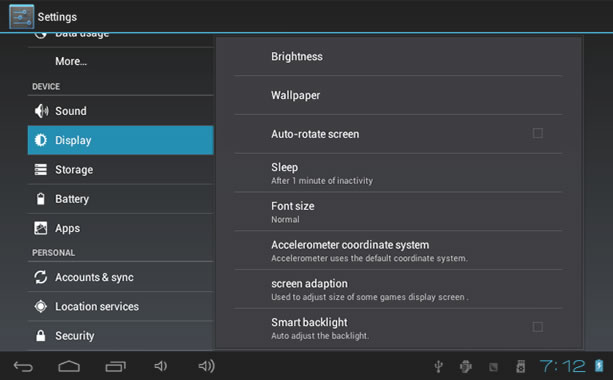 To handle any of those things you have to go to the system settings and look for the section of the screen. First disable the automatic brightness, although place the minimum brightness manually you actually need. In the same section changes the amount of time it takes the screen suspended when the phone is idle. The minimum is 15 seconds, and is always the best option to prevent unnecessary energy consumption.;
Step 2

Networking and Wireless

Data connections usually spend a lot of energy, especially if the operator service that we use is very unstable because the device is in a constant search for connection. So it is best to use Wi-Fi, obviously, but this is not always an option. If we are all day in an office or a place where there is Wi-Fi available, stay connected to it, and data connections disabled completely to prevent them from wasting energy. And if we are not in Wi-Fi zone, then turn in off. We must also know that 2G networks spend much less battery power than 3G and 4G.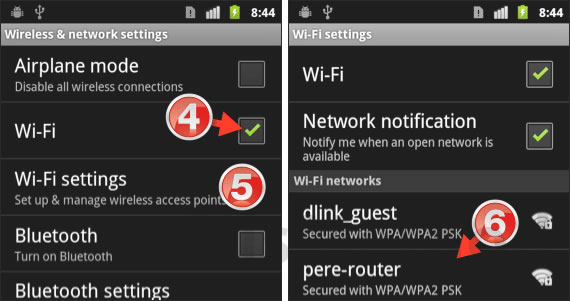 On the other hand, if you are in an area where it appears that the smartphone is always looking for data connection, so much so that it overheats, then turn off all connections, including Wi-Fi. For example, if you are on the road for a trip, you can keep your phone on and ready to make calls without Internet connections of any kind. You can also turn on Airplane mode to prevent incoming and outgoing calls.
Note: You may be interested in ways of how to make your Android phone run faster and backup & restore Android phone
Step 3

Turn Off Some Applications on Android

Many applications are always running in the background, although they have been closed. For example, messaging services are connected all the time, so you get a notice almost immediately when someone has written you. This should not have to turn it off if you want to keep in touch with your family and friends, but there are other applications that can be synchronized to avoid automatic or only do so when they are connected to a Wi-Fi.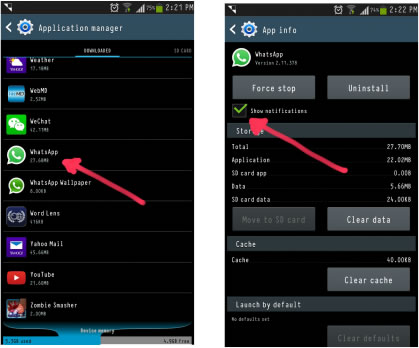 In everyday usage, many of the features available on Android your phone or tablet can lead to battery to become drained vary fast, The battery saving tips presented above can be used to help save the battery on Android devices as you wish, just try these tips.