I know that Android screen suddenly turning into black and white is an annoying problem and can give you a headache. The black/white screen is not pleasant, especially since you can not do any task on your device when it becomes unresponsive. This is a very common problem that has been complained about by many Android users who had experienced it during daily use.
For further explanation, when you boot up your Android phone, it will be stuck at a white screen. There is a chance that you are encountering a death error. Your screen needs to be rectified immediately so that you can use it as usual. Here is how to fix the Android screen suddenly turning in black/ white without any reason.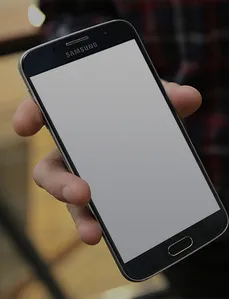 Reasons Why Android Screen Turns into Black or While
Before proceeding, you should spend some time to know the causes of this error. If you see the black or white screen on your Android phone, do not panic. It's not caused by a virus or malware. Below are some of the reasons that cause your Android screen to turn into black/white. Once you find out the reason, let's start fixing the Android black or white screen problem.
● The hardware components are too old and it can cause the black/white screen issue if your Android phone has been ages.
● If you carelessly dropped the phone, there might be damages to the internal components, which leads to the software that is difficult to work properly. Moisture inside your phone can also cause the damage.
● App OS update being interrupted during installation, it can make your phone functions work abnormally.
● Corrupted files is also another reason when it can burden the processor.
● Bad quality charger is also a reason that causes your Android screen to turn in black.
Solution 1: Restart Android Phone
Sometimes, a simple can be an effective way of fixing mirror problems on your Android phone, such as phone frozen, while or black screen. So the first solution you should try to fix the black/white screen error is performing a restart on your phone. A restart varies from Android devices, but basically, you still need to press and hold the Power button. Tap on Reboot button when you see the popup. If the screen is unresponsive, press and hold Power button for a few seconds to power it off. After that, press it again to turn it back on.
Now, use your Android phone for a while and check whether black/white screen problem still persists on your device. If it does, move on to the next method.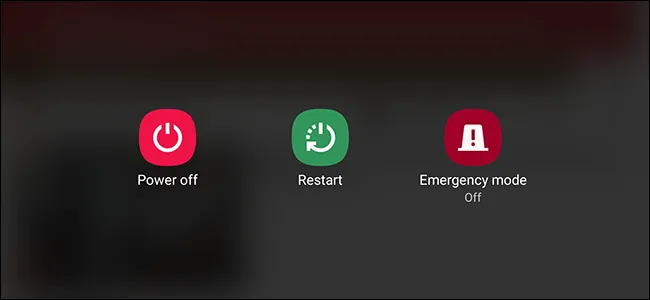 Solution 2: Delete Recently Uninstalled Apps
If the black/white screen issue just occurs after you install a new app on your device, then it's the root of the problem. In this case, you should go to Settings > Apps and it out and remove it from your phone. You can also uninstall the app from the Home screen by holding its icon for a few seconds. When it starts jiggling, drag and drop it into the Trash icon.
Once done, check the problem on your phone whether the screen still turns into white or black.
Solution 3: Factory Reset Your Phone
Step 1: Hold down the Power button until your phone is off.
Step 2: Press firmly Power + Volume Up (some models are Volume Down) buttons at once for a few seconds until it enters recovery mode. If you are using a Samsung Galaxy phone, you need to press Power + Home (Bixby) + Volume Up key combination.
Step 3: Use the Volume buttons to scroll down and select "wipe data/factory reset" option.
Step 4: Use Power button to confirm your selection and wait for the process to complete.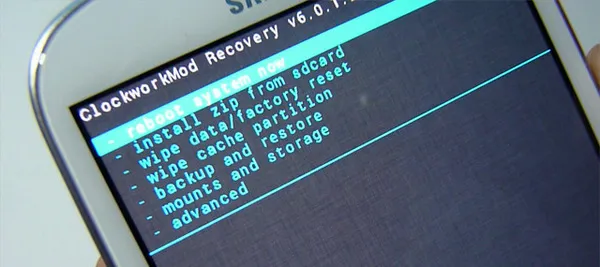 When it's done, your Android device will automatically reboot and you should then check if the black/white screen issue has been fixed or not. If it's not, you should try the last method that is using third-party software.
Solution 4: Android Repair Software
If all of the solutions above failed and did not help you, then you have to try Android repairing software to help you fix the black/white Android screen issue. While you can find a few options that claim 100% fixing problems related to Android, it turns out they are not effective as it promised. After a few solid testing, our final chocie is Android Fix Pro from Androidphonesoft, which successfully repaired two samsung devices nad one LG smartphone.
As a poweful toolkit, Android Fix Pro is also able to fix other issues on Android device, such as keeps restarting, stuck at brand logo, etc.. Here is the detailed guide to use Android Fix Pro to fix black/white screen issue.

Step 1: Download Android Fix Pro software and install it on your Windows computer. When done, open the software on your computer.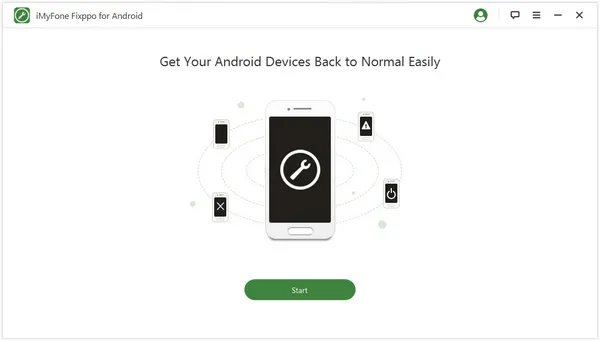 Step 2: Once you hit the Start button, you will be taken to a new window that requires you to download the exact firmware of your device. Remember to choose the correct information before clicking on "Download Firmware" button. The software will automatically download the firmware and extract it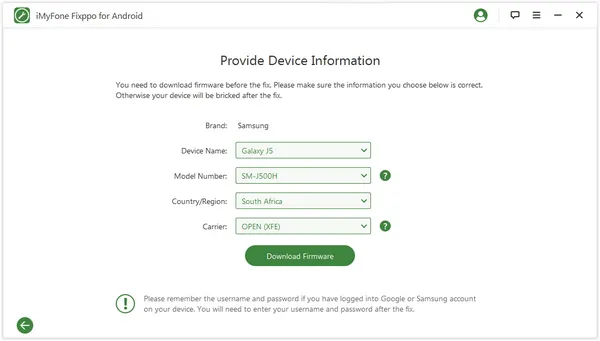 Step 3: After all the info is correct, connect your Android phone to the computer using a USB cable. However, you should enter your device into Download Mode.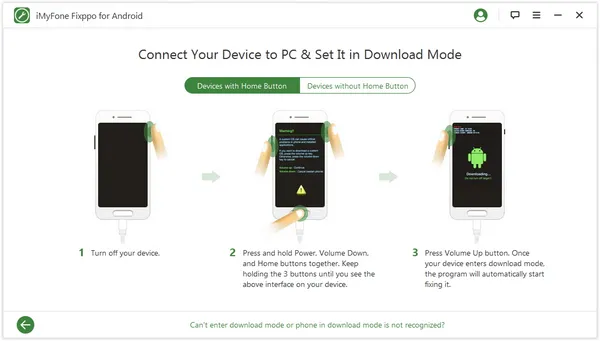 Step 4: Once your phone enters Download Mode, the tool will automatically fix all the issues related to the operating system. After the process is done, your device will reboot automatically and you will no longer see the black/white screen problem.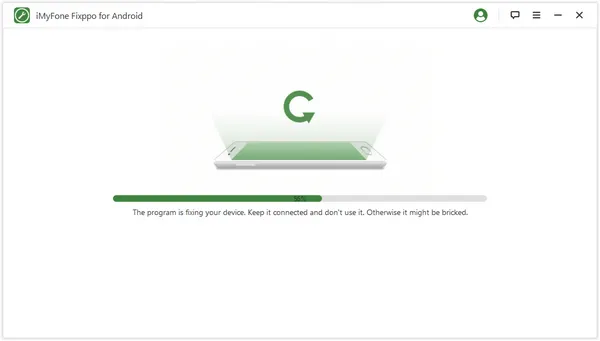 When your Android screen turns into black/white screen, note you don't need to take it to a technician immediately. Instead, you can fix the problem yourself by following one of the methods above. However, we still recommend you to use Android Fix Pro software to get the best result.