An unresponsive touch screen is a common problem when it comes to Samsung smartphones. There could be a lot of reasons why the touch screen fails to speak with you, ranging from physical damage, malicious apps to outdated software update and ROM not responding. If the touch screen stops working for no reason, the problem may be with your hardware, which is something serious.
However, before bringing your phone to a local service store, we have possible fixes for you. In the section below, we are going to walk you through the steps on how to fix touch screen that's not working or unresponsive on Samsung based devices. Before you do anything, try restarting your device to see if the problem is dealt with. If nothing is fixed, make sure you read on.
Solution 1: Remove SIM Card or Memory Card
One common way to fix touch screen that fails to work is to remove SIM card or memory card. In reality, if you now have a malfunctioning SIM card or peripheral installed on your device, then it may cause your touch screen to stop working.
If this is the case, power off your device, then remove your SIM card, and then turn it back on to see if the problem is fixed. If your device is now connected to an accessory, then make sure you disconnect it from your device.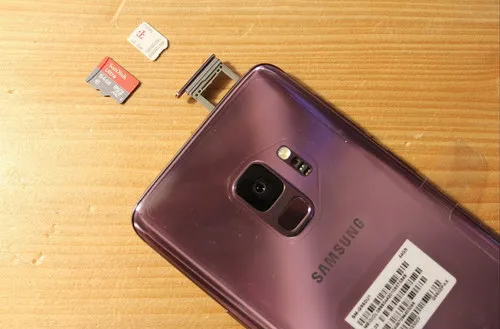 Solution 2: Hard Reboot Samsung Smartphone
If your touch screen stops working, then the best shot is to perform a hard reboot. Following this method, your personal files are safe and sound. The process is pretty SIMple and you can follow our guide below.
Step 1: Press and hold the Power button (keep the button pressed until your screen turns black).
Step 2: Keep holding the button until your device turns back on. Once your device finishes booting up, then check if the problem is fixed.
The hard reboot process may vary depending on the Android model you are using. However, it is usually very simple. A hard reboot will get everything back in order, but if you are still facing the problem, then move to the next step.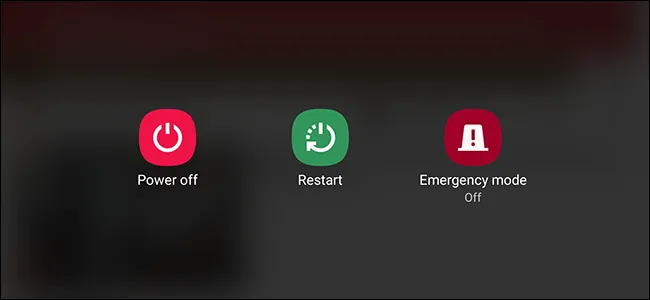 Solution 3: Put Your Android Phone in Safe Mode
Putting your smartphone in Safe mode allows you to fix certain software problems with your phone. In safe mode, no third-party apps are loaded, so it's basically just the core OS environment that you see. In reality, however, the method mainly targets professional users, so make sure you follow our guide below.
Step 1: Power off your Android device completely and then press and hold the Power button.
Step 2: Next up, let go of the Power button and keep the Volume Down button pressed. Keep holding the button until you see the brand logo on your screen.
Step 3: Now, release the Volume Down button when you reach the home screen and your device is now in safe mode. From here, you can restart your device from safe mode, which will solve many problems.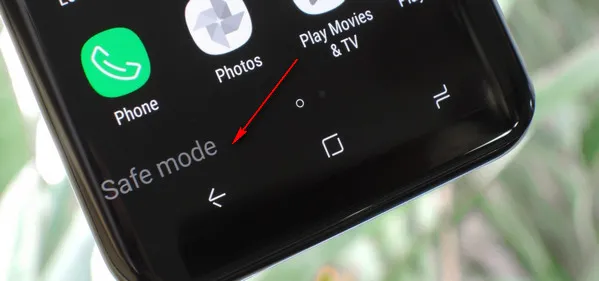 Solution 4: Android Repair Software
If none of the above solutions works for you, then the last bet is on third-party repairing tool out there. In this case, we recommend you try Androidphonesoft Android Fix Pro, one of the best Android system repairing tools available in 2019. This piece of amazing software is able to fix all kinds of issues on Android devices, such as device frozen, white or black screen death, stuck at brand logo, etc...
As you can see from the following steps, the user interface is quite friendly and the instructions are well illustrated on the screen so there is no problem in using this program even for someone who don't have much knowledge about tech or computers. Besides, it supports a wide range of Android devices, including Samsung, LG, Motorola and Huawei.

Step 1: Download Android Fix Pro on a Windows PC or laptop and follow the tips to install the software on a target device. Run the program after installation is completed.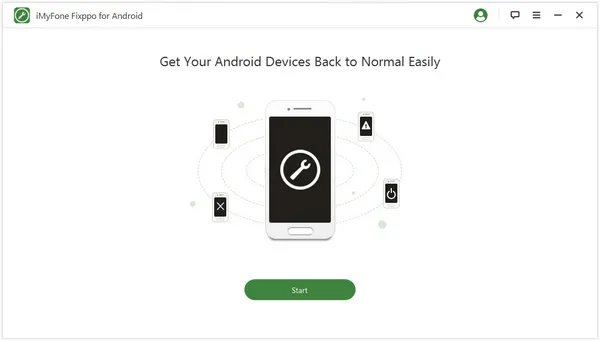 Step 2: From the main interface, hit the Start button and then provide some details about your device to download the firmware onto your phone.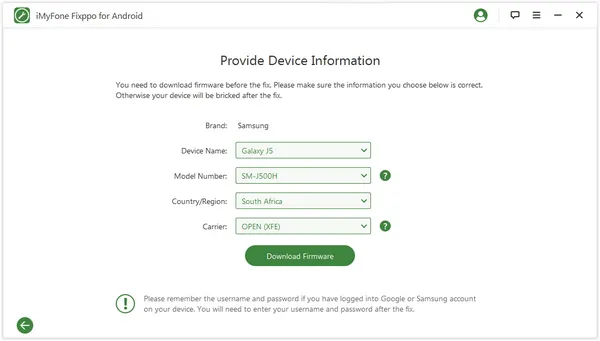 Step 3: Once the download is complete, connect your Android device to a computer and hit the Start button. Also make sure your device is now in download mode.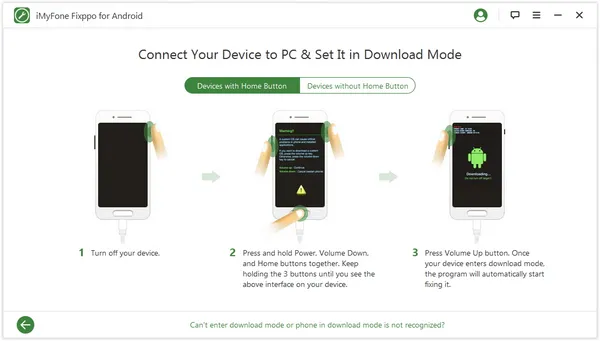 Step 4: If your device is now in download mode, the tool will automatically start fixing your problem. The process may take several minutes and your device should restart when it is done.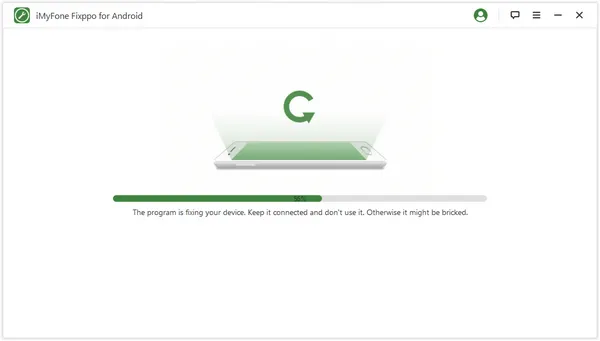 The Bottom Line
The Android touch-screen not working issue is annoying, but you can use our tips above to fix them. Hope that our solutions work for you. If not, make sure you bring your shiny phone to a local support service.